A fictional, dyspotic look at a potentially real future
Client: image comics / Wellcome Trust / Wowbagger Productions
Surgeon X is a new comic set against the backdrop of an antibiotic apocalypse in near future London. Its' creator, Sara Kenney, used science, research and medical experts to bed her fictional sci-fi in a reality becoming all too real as time ticks on.
A huge undertaking, we produced and directed the animation for a series of over 30 films and marketing materials in a multitude of styles.
Our Creative Director Simon also designed various posters and logos that were used within the comic as triggers to play the animations. Working closely with Sara, Simon used many influences from Russian propaganda for the Lionheart party's media, to Japanese hi-tech, 70's retro infographics and even Persian art.
The end result is a collection of dramatic films, pseudo advertising and factual info graphics.
Scroll down to see the breadth of the work involved in bringing the various factions, elements and science of this ground breaking comic to life.
| | |
| --- | --- |
| Credits: | |
| Writer / Director: | Sara Kenney |
| Co - Direction: | Simon Armstrong |
| Art | Design | Illustration | Simon Armstrong |
| Project Producer: | Duncan Copp |
| Audio Production: | Wowbagger Productions |
Services:
Script & Concept
Character Design
Storyboarding
Animation
Audio
Social Media Assets
Designing a political party...
The dominating political party in the story has close ties to fascist methodologies.

The way the Lion – the figure head for the parties branding and public image – was posed an pictured was conceived to evoke that of 1920's and 30's German and Russian propaganda. Hence the stark angles and an elevated position over the viewer – a position that evokes both leadership but also dominance.

The Lions colours helped to try and soften the beats and create a party that could have conceivably been voted in. A red mane for strength [ but also a nod to the parties dangerous undertones ] and a clean white body to symbolise the 'clean slate' the parties tag line suggested – 'make Britain great again!'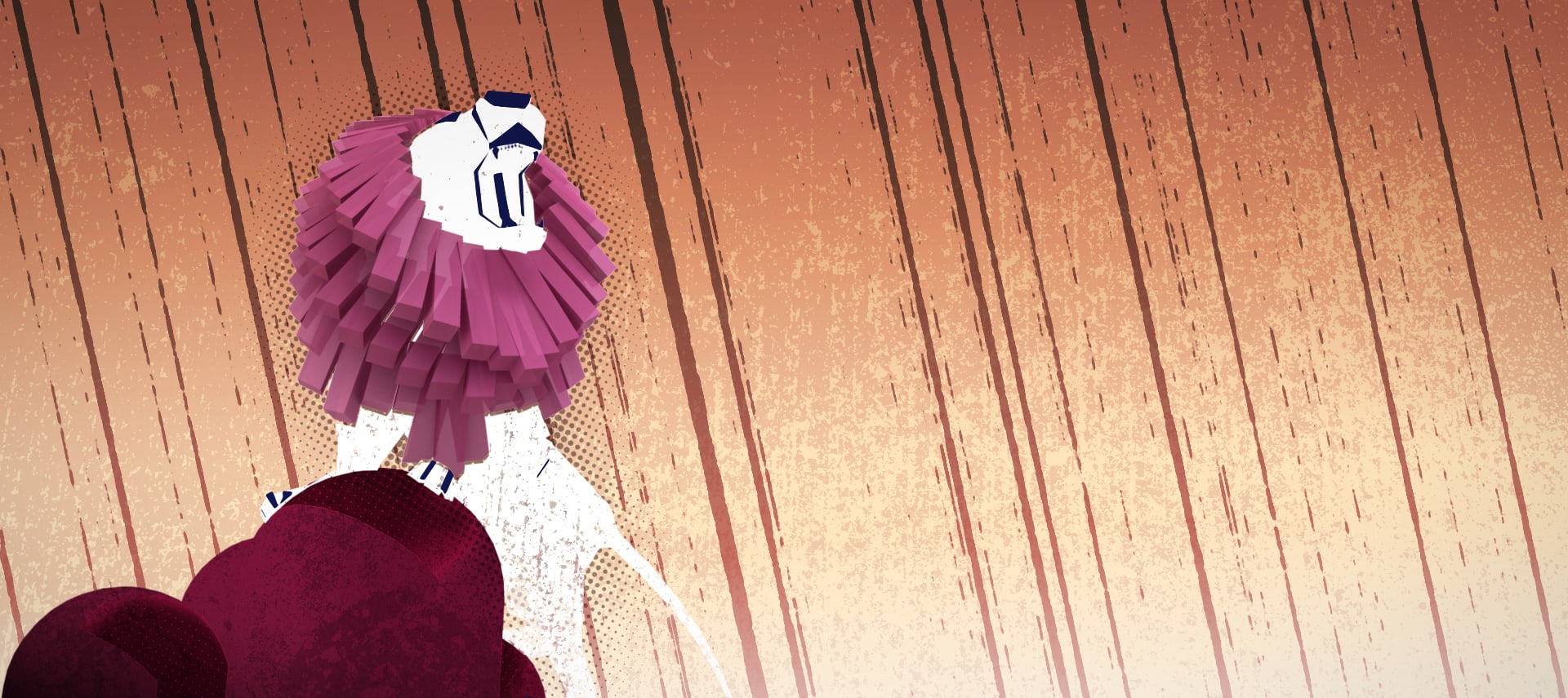 Click the image to watch the animation...
Some of the posters we made...